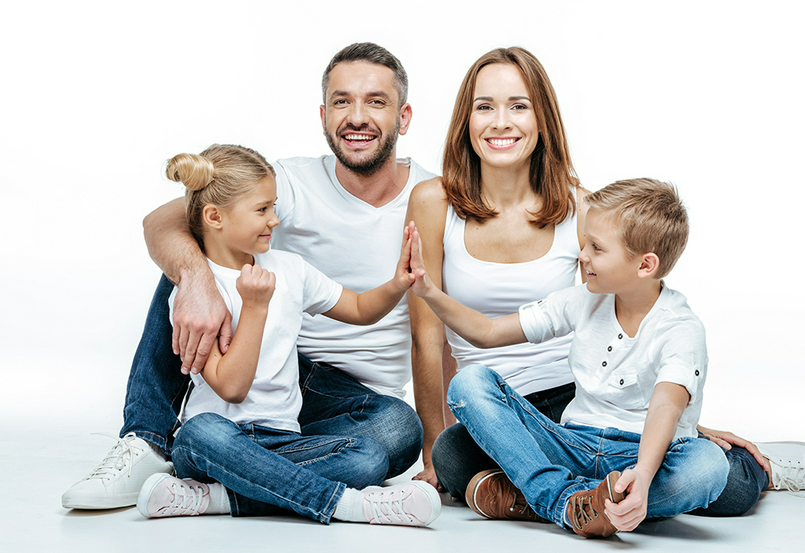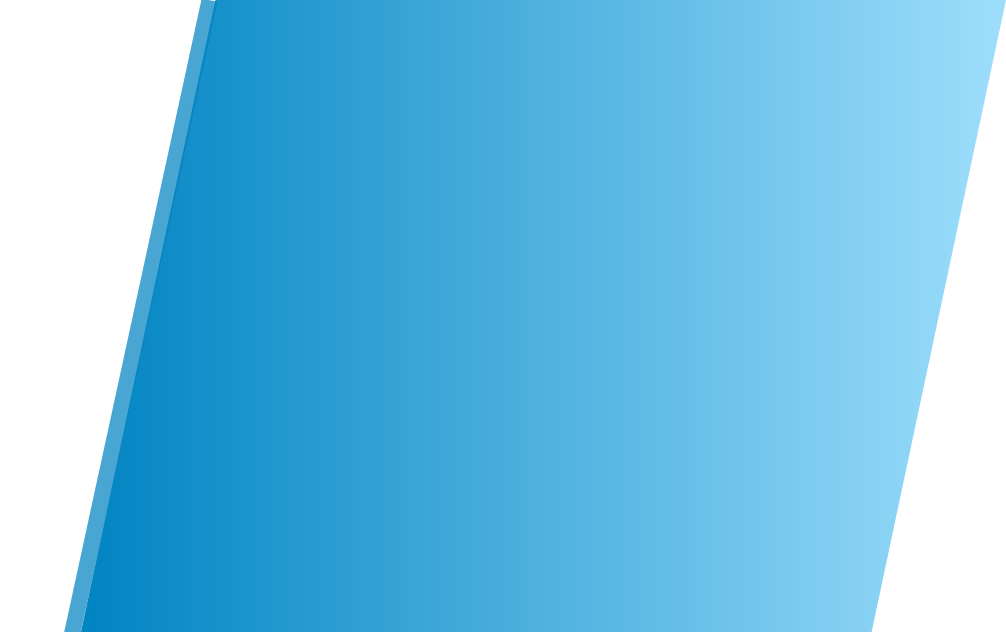 Clean Your Air and Sanitize Hard Surfaces with One Air Scrubber.
The Only Air Scrubber With NASA Certified Space Technology
Purify Your Air & Sanitize Hard Surfaces
ActivePure Technology is scientifically proven to clean and purify your air and hard surfaces. Aerus Air Scrubbers can remove odors, dust, pet dander, allergens, as well as VOCs (volatile organic compounds) in your indoor environment. These units also reduce surface contaminants, airborne contaminants, reduce flu-related dismissals, cases of staph, molds and bacterias, and can also reduce SARS-CoV-2 novel coronavirus in the air and on surfaces. ActivePure Technology was tested on live SARS-CoV-2 virus, not proxy or surrogate strains.
The ActivePure Technology disinfection system is the safest, fastest and most powerful surface and air-purification technology available that minimizes recontamination and cross contamination in real time without the use of chemicals or ozone.
Can You Answer "Yes" to Any of These Questions?
YES

Does anyone in your family suffer from allergy symptoms?

YES

Do you ever smell cooking odors, pet odors, smoking odors or musty smells in your home?

YES

Would you like to reduce dust, mold, pet dander, or pollen in your home?

YES

Is there anyone in your house that can't afford to get sick?

YES

Would you like to reduce up to 99% of harmful contaminants on surfaces such as kitchen counter tops and bathrooms?
GET A NO-OBLIGATION QUOTE
Which Air Scrubber Solution is Best for Me?
A NU LOOK IAQ SPECIALIST CAN TALK THROUGH YOUR OPTIONS
Certified Space Technology To
WHAT IS CERTIFIED SPACE TECHNOLOGY?
Products and services that display the Space Certification Seal are guaranteed to have originated from technologies that came from space exploration.
WHAT DOES THIS MEAN FOR YOU?
Air Scrubber Advanced® purification products use ActivePure®, a variation of technology originally developed in cooperation with NASA to create a safe atmosphere for astronauts on the International Space Station. This technology is now available to help protect you, your family, and your home from dust, germs, odors, pet dander, viruses and more.
Units with ActivePure Technology pull free oxygen and water molecules in the air through ActivePure's patented honeycomb matrix. The technology creates powerful oxidizers, known as ActivePure Molecules, that are then released back into the room, where they seek and destroy DNA and RNA viruses including SARS-CoV-2 (novel coronavirus), Swine Flu (H1N1), Avian Bird Flu (H5N8), Hepatitis A (HAV) and MS2 bacteriophage, regardless of their size, on surfaces and in the air.
Scientifically Proven to Clean and Purify
Need additional information or help pointing you in the right direction? Fill out our contact form and we'll get back to you pronto!
Or
Keeping the Family Pet!
Thanks to this air scrubber we were able to keep our family pet even after we found out my son is allergic to dogs. He has had no symptoms since we installed it.
Safe For Essential Workers
My husband worked in the Covid ward at the hospital and he was staying in a hotel because of fears he didn't want to infect us but this air scrubber kills viruses 24hrs a day and now my husband is home with our family. Thanks A Nu Look.
No Allergies in Our New Home
My wife and I developed allergy issues after we moved into our new house. We purchased a portable air scrubber and what a difference it has made. We can now enjoy our new home.
Keeping the Smoke Out
Last year the smoke from all the fires was giving me all kinds of breathing problems and I couldn't escape the odor even in my house until I installed an in-line air scrubber. Now there are no odors and my air is so fresh.
Mobile Unit for Lyft/Uber Driver
I use my personal car as a Lyft and Uber driver and this Mobil air scrubber is awesome. I plug into my cigarette lighter so my car is being cleaned and sanitized 24/7. No odors or viruses to be concerned about. Everyone should have one of these.
Chemical Free Office
When Covid hit we had wipe down the office with bleach/Lysol every morning so the office smelled like bleach most of the day. We installed a portable air scrubber in the office (about 2500 ft ) and within 15min after bleaching in the morning the smell of bleach was gone. All of the smells in office are gone and we no longer wipe down with bleach or Lysol.